Giving Back to the Community
The Woman's Club of West Deptford offers:
A network of support and encouragement from women with mutual interests and concerns.
Freedom to be yourself and develop personal and leadership skills without having to perform as someone else's employee, wife, or mother.
Education and information on many topics of interest in a variety different contexts.
Opportunities to make a difference in the community, with the resources of a large, international federation to draw on.
Something for everyone, with diverse projects to work on, social events, and informative monthly programs.
Fun, fellowship, and most important of all, lasting friendships based on mutual respect and shared experiences.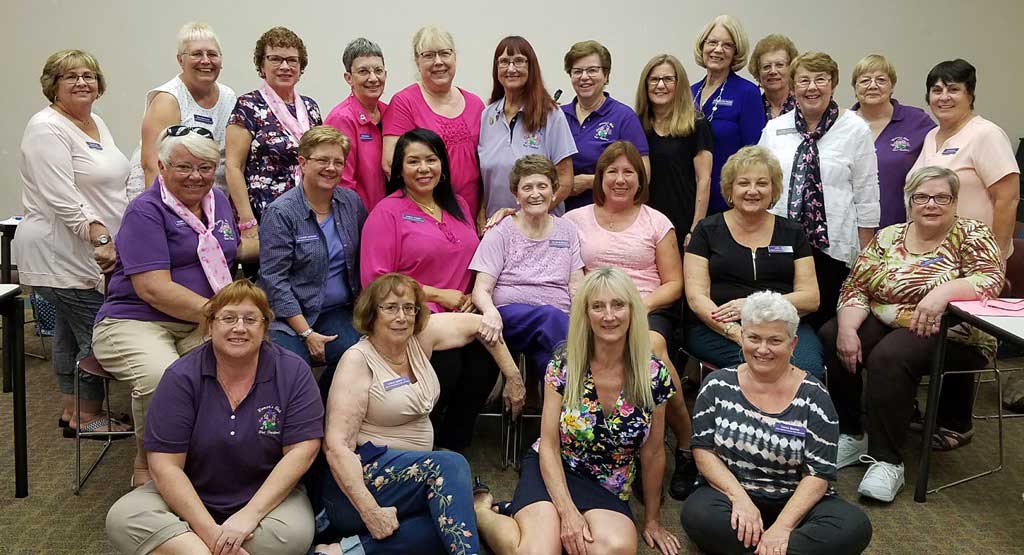 Our Federation
We are part of the GFWC, (General Federation of Woman's Clubs), and the Garden District of NJSFWC, (New Jersey State Federation of Women's Clubs). The General Federation of Women's Clubs is the largest organization of volunteer women in the world, boasting over 10 million members worldwide. It is the network of support that helps our club better serve our community.
Next Steps...
If you think you might be interested in joining or would like more information, contact our membership chair today by emailing membership@wdwomen.org.