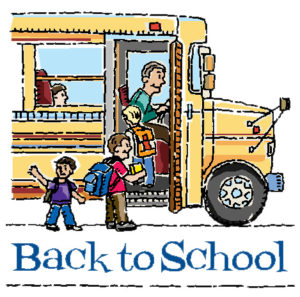 September Meeting
Tuesday, September 12
6:30 p.m.
St. Paul's
West Deptford Day
Saturday, September 16
1:00-5:00 p.m.
RiverWinds Community Center
Email April if you are able to help
Garden District Council Meeting
Thursday, September 21
5:00 p.m.
St. Paul's Church
Our club hosting, so help needed
Hoagie Lunch Delivery
Saturday, September 23
Watch for details.
Salem Oaks Vineyard Lunch
Thursday, September 21
12:00 noon
RSPV by 9/13 to Jody
GFWC Day of Service
Saturday, September 30
Collecting food all of September
Please bring food to meetings
Fall Book Club
Tuesday, October 3
7:00 p.m.
Zoom
October Meeting
Tuesday, October 10
6:30 p.m.
St. Paul's
Cooking with the Calamari Sisters
Friday, October 13
8:00 p.m.
Pitman Broadway Theater
Basket Raffle Event
Monday, October 16
6:00-9:00 p.m.
Four-Star Event Catering
595 Princeton Blvd, Wenonah, NJ 08090
For ticket call or text Sue 856-853-1017
Ghoulishly Great Breakfast
Wednesday, October 25
10:00 a.m.
Piston Diner
Vintage Magazine Nostalgia Center
Friday, November 3
11:00 a.m.
Paulsboro
Jimmy Buffett's Escape to Margaritaville
Wednesday, November 8
All day (Book through AAA)
Dutch Apple Theater
November Meeting
Tuesday, November 14
6:00 p.m. NOTE EARLY START TIME!
St. Paul's
Victorian Tea Party
Saturday, December 2
12:00 noon.
The Cookie Basket, Gibbstown
December Meeting & 30th Anniversary Celebration
Tuesday, December 12
6:00 p.m.