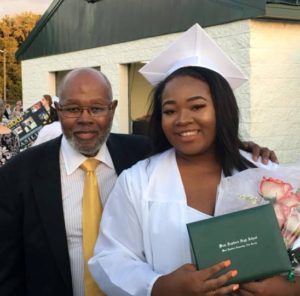 When our club was founded in 1993, the very first thing we did was establish an annual scholarship for a graduating high school senior. Since that time we have increased the dollar amount of our scholarships to $1,000, and increased the number of scholarships given.
In 2023 we awarded three $1,000 scholarships.
For high school seniors in West Deptford wishing to apply, please see your guidance counselor for an application.
---